Dame Barbara Windsor has said it is "the end of a show business era" as she mourned her friend Sir Bruce Forsyth, who has died aged 89.
The beloved entertainer died at his home surrounded by his wife Wilnelia and all his children following a bout of ill health.
Dame Barbara told the Press Association: "This is the end of a show business era and the last of the truly all round great entertainers that this country has ever produced.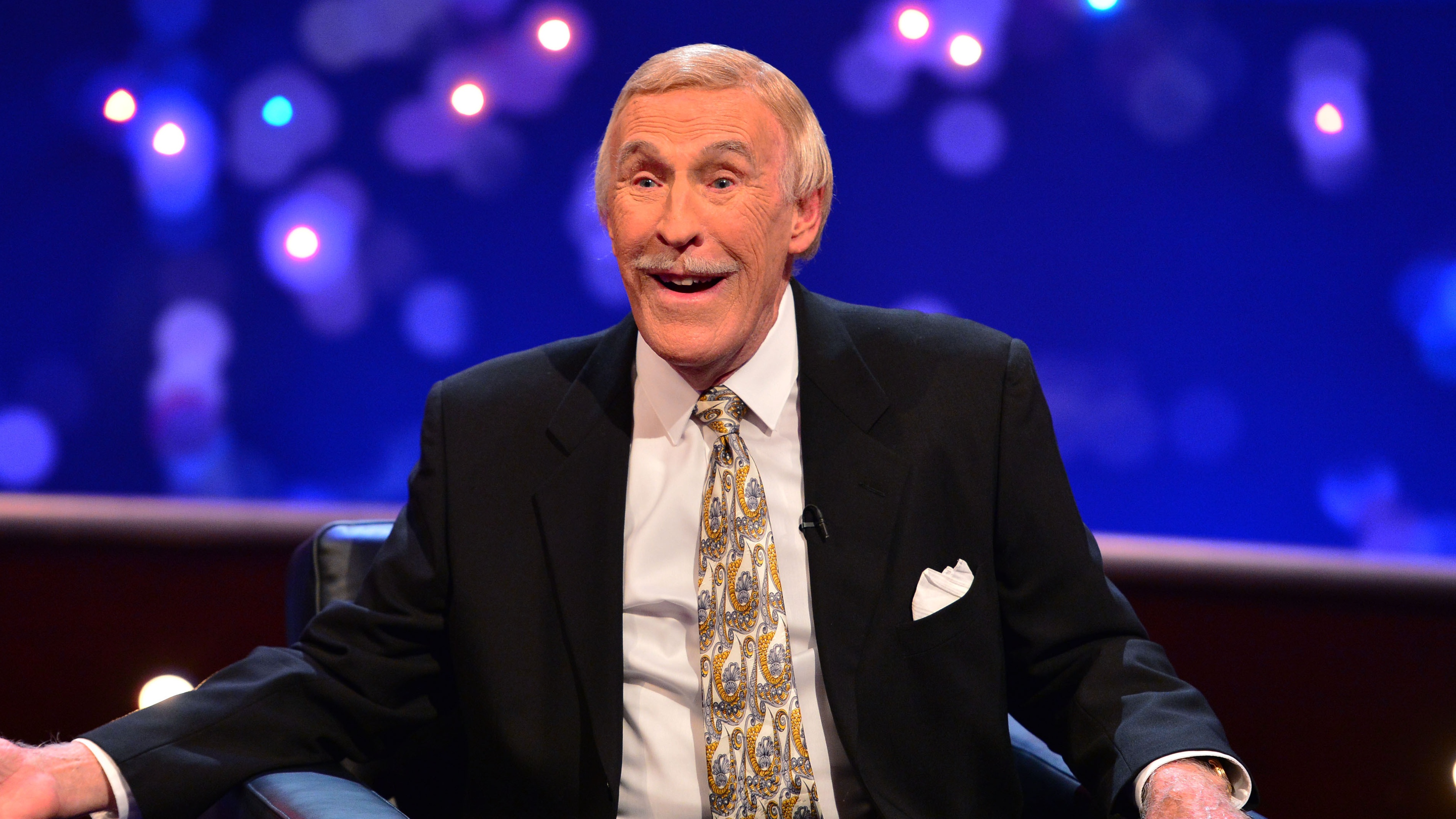 Sir Bruce Forsyth (Open Mike/BBC/PA)"I am so sad as I was a massive fan and was in awe of his professionalism.
"I was lucky enough to know him and was thrilled to be at his last book launch. He will be so sadly missed by all in show business and his millions of fans."
She said: "God bless you Bruce and my thoughts are with his beautiful wife Wilnelia who made him so very happy and his family."
In a statement, Sir Bruce's manager Ian Wilson said: "It is with great sadness that the Forsyth family announce that Sir Bruce passed away this afternoon, peacefully at his home surrounded by his wife Wilnelia and all his children.
"A couple of weeks ago, a friend visited him and asked him what he had been doing these last 18 months.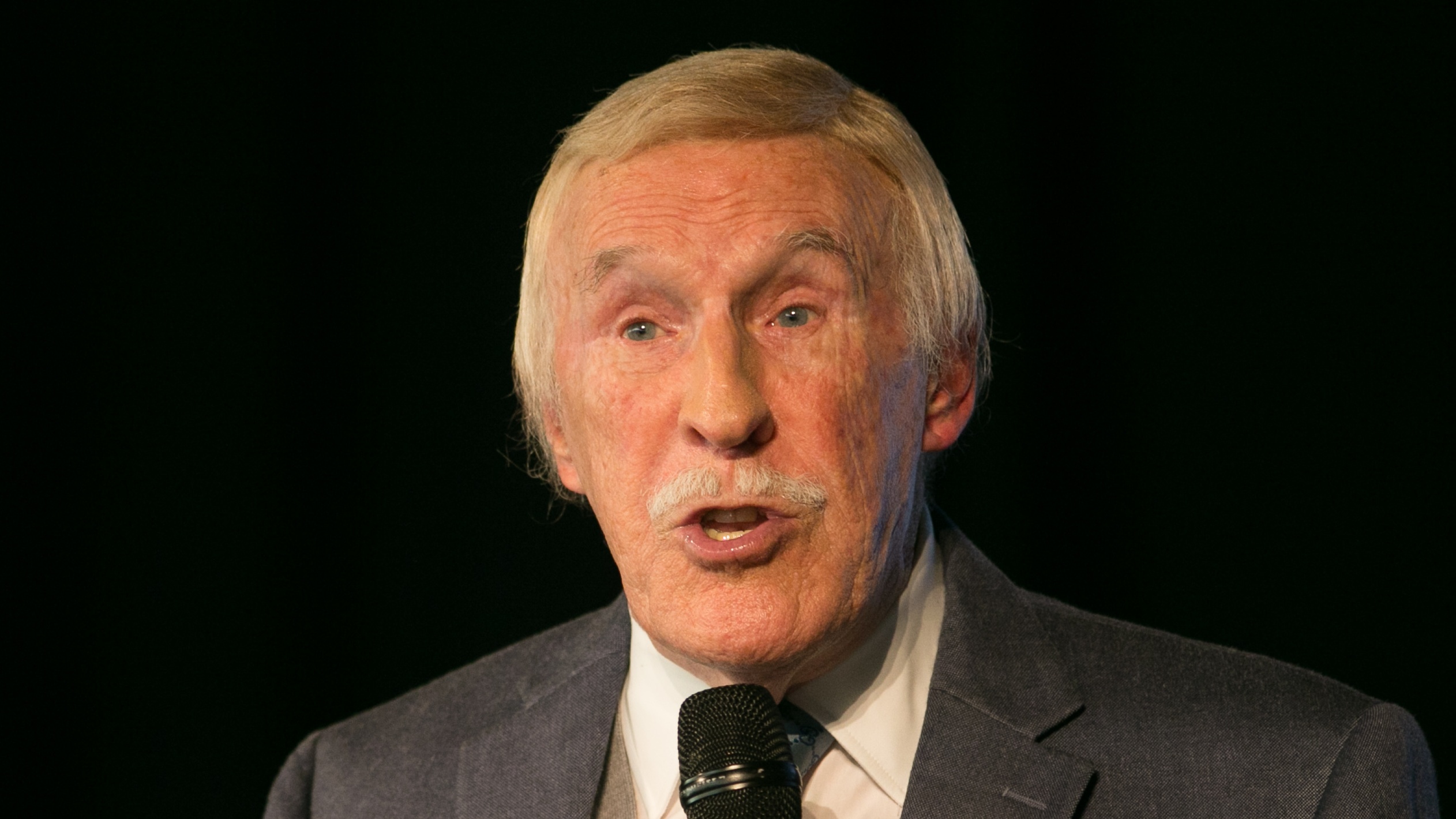 Sir Bruce Forsyth (Daniel Leal-Olivas/PA Archive/PA Images)
"With a twinkle in his eye, he responded 'I've been very, very busy… being ill!' Unfortunately, not long after this, his health deteriorated and he contracted bronchial pneumonia.
"The family would like to express their thanks to the many people who have sent cards and letters to Bruce wishing him well over his long illness and know that they will share in part, the great, great loss they feel.
"There will be no further comment at the moment and it would be much appreciated if the privacy of Sir Bruce's family is respected at this most difficult time."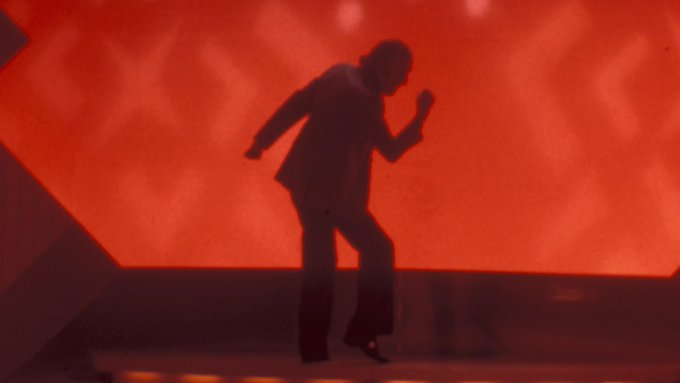 Former Strictly head judge Len Goodman, who stepped down from the role last year, said that Sir Bruce was one of his favourites.
Goodman said in a statement: "His work ethic, professionalism and charm will be with me forever."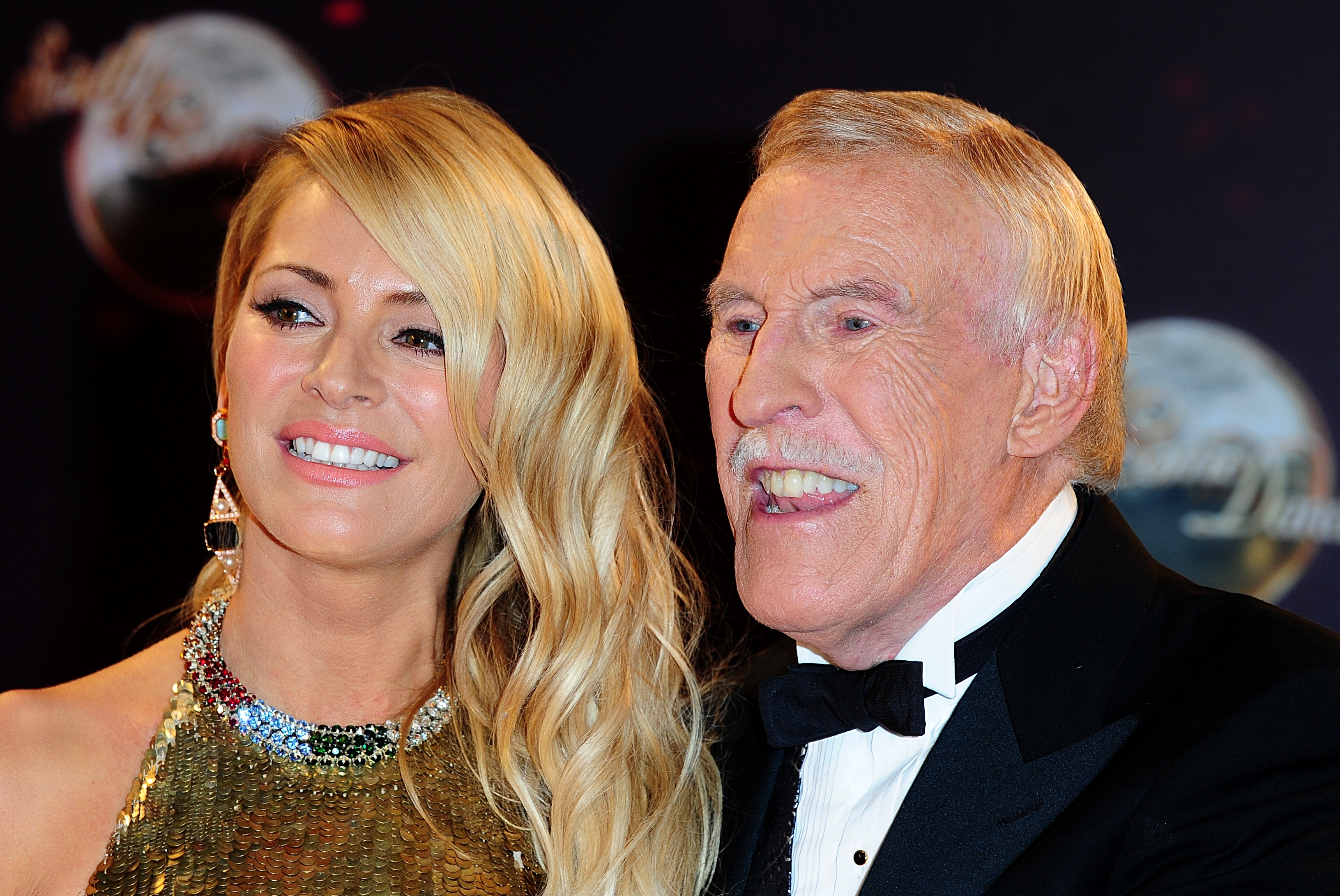 Sir Bruce Forsyth and Tess Daly (PA)
Sir Bruce's former Strictly co-host Tess Daly said she was "heartbroken" to hear of his death and that she will never forget "his generosity, his brilliant sense of humour and his drive to entertain the audiences he so loved."
Strictly's Claudia Winkleman, who took over from Sir Bruce in 2014, said he was "the King of TV, the Prince of performers and the most generous of people" in a heartfelt message.
Radio presenter Tony Blackburn praised his former co-star Sir Bruce as a comedian who "didn't need swear words to get a laugh".
Speaking on BBC Radio London's Drivetime programme, he described the TV legend as a "warm, lovely personality", and said: "People like Morecambe and Wise and Bruce Forsyth who came from the 60s, they all became names because there weren't so many outlets around, you had just the BBC and ITV.
"Bruce was a big name because everyone knew him; Sunday Night at the London Palladium was watched by everyone, whereas nowadays it's not quite the same.
"He didn't need to use swear words to get a laugh which is perhaps something today's comedians could learn from."
BBC Director-General, Tony Hall said that "Sir Bruce was one of the greatest entertainers our country has ever known" and that he "defined Saturday night television for decades".
Praising Sir Bruce's "warmth and wit", he added: "He has been part of all of our lives, and we'll miss him dearly."
Sir Bruce was taken to hospital in March and spent five nights in intensive care at St Peter's Hospital in Surrey after developing a severe chest infection, according to reports.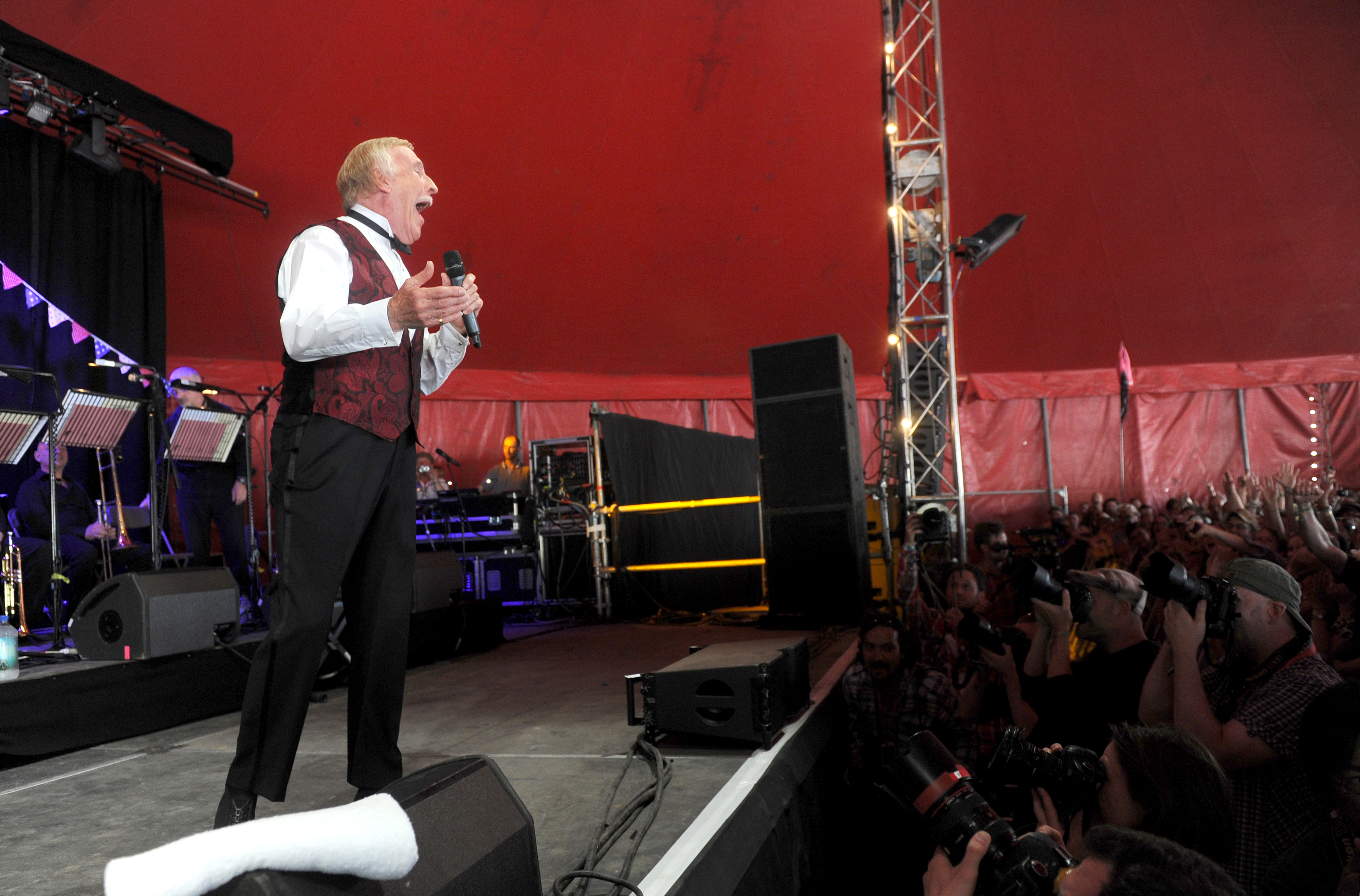 Sir Bruce Forsyth (PA)
He underwent surgery in 2015 after he suffered two aneurysms, which were discovered when tests were carried out following a fall at his Surrey home.
The veteran entertainer, whose career lasted more than seven decades, had been out of the limelight for a while and last year was too frail to attend the funeral of close friends Ronnie Corbett or Sir Terry Wogan.
He announced that he was leaving Strictly Come Dancing in April 2014, after nearly 10 years as the presenter of the show.
www.borehamwoodtimes.co.uk